The USA Today bestselling author of the Falling Series.


AFTER I FALL
FALLING, BOOK 3
Her entire life has been a lie. Being with Eli is the only honest thing she's ever done. 
Parker Hauser lives the perfect life and knows exactly where she's been and where she's going. Parker has to be perfect. Perfect grades, perfect body, perfect life.
Until she meets Eli Winter.
Eli is an agent of chaos. He dares her to not be perfect. She wants nothing to do with the former soldier but she can't get him out of her mind.
One chance encounter will make her question everything she's ever believed to be true.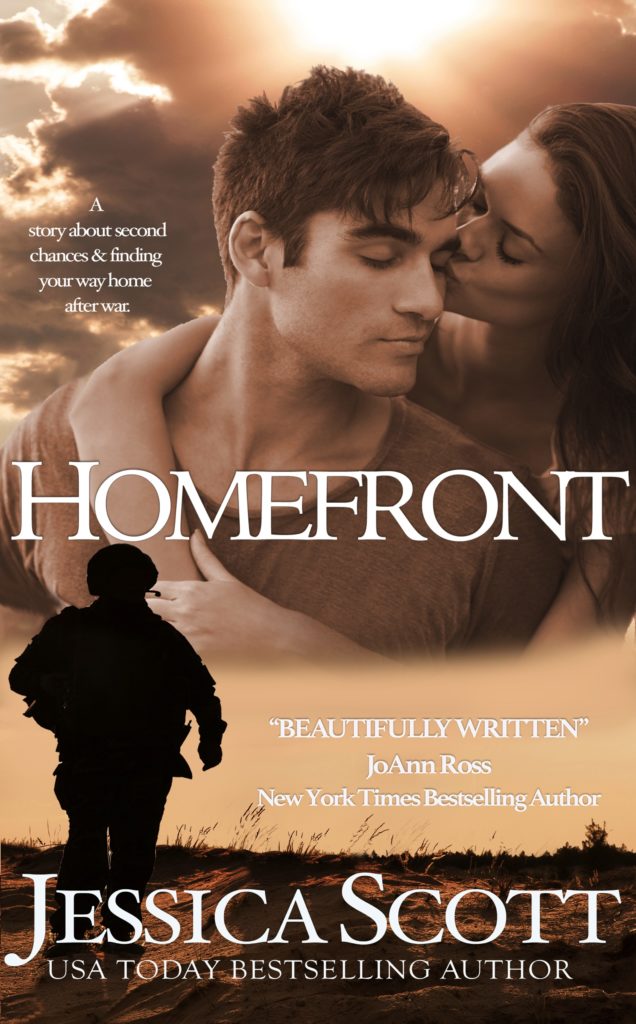 From USA Today bestselling author Jessica Scott, an emotional and realistic second chance love story that will stay with you long after its over.
READ MORE.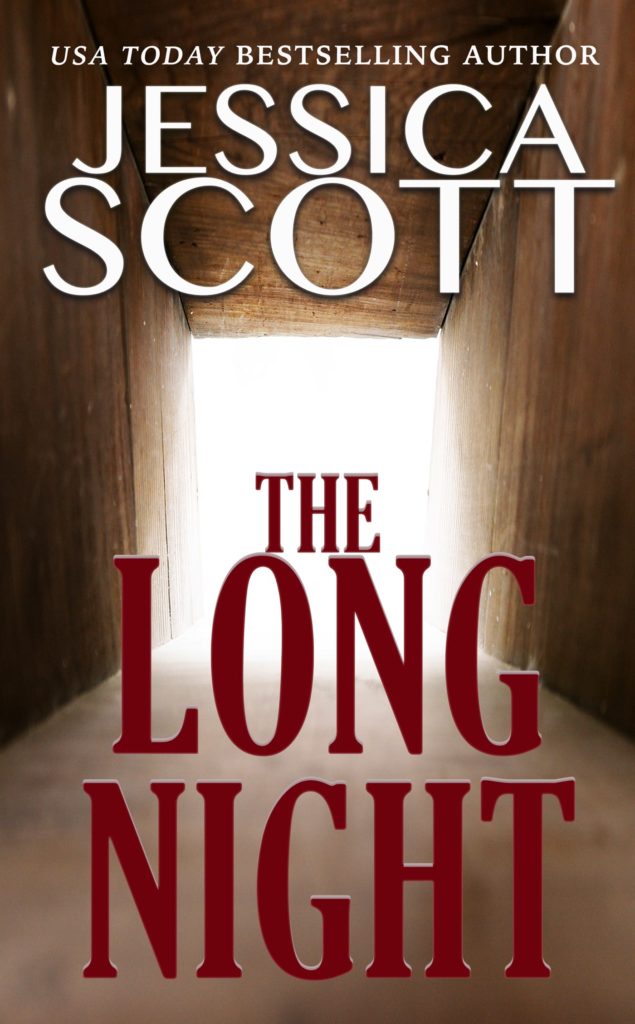 A thrilling supernatural suspense that will have you checking the darkness for the monsters we wish weren't there. 
READ MORE. 
ABOUT JESS
Jessica Scott is an Iraq war veteran, an active duty army officer and the USA Today bestselling author of novels set in the heart of America's Army. She is the mother of two daughters, three cats and three dogs, and wife to a retired NCO.
She's also written for the New York Times At War Blog, PBS Point of View Regarding War, and IAVA. She deployed to Iraq in 2009 as part of Operation Iraqi Freedom (OIF)/New Dawn and has had the honor of serving as a company commander at Fort Hood, Texas twice.
She's holds phd in morality in Sociology with Duke University and she's been featured as one of Esquire Magazine's Americans of the Year for 2012.
I tried every gluten free flour on the market. This one stands above all the rest.