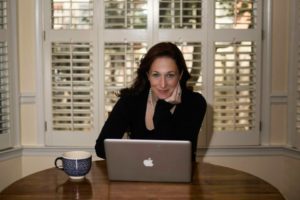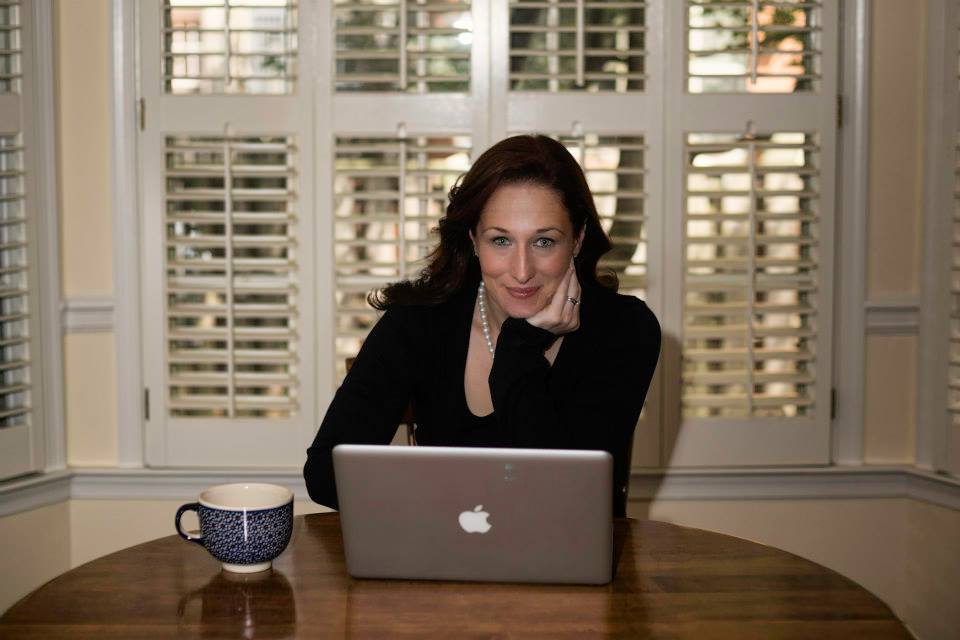 There are lots of way to stay up to date on what's happening with Jess!
CLICK HERE if you want to sign up for my email list (and stay current with new releases and anything else exciting like sales or special events)
CLICK HERE to send me an email. I do my best to respond quickly but sometimes, things get a bit much. Between the kids, the army and everything else, there are some days I don't get to email until after 10 pm. If you haven't heard from me in a week, drop me another note or find me online at TWITTER or FACEBOOK.
Come hang out in The Pint, my reader group on Facebook & get exclusive first looks, swag and cool goodies!
ABOUT JESS
Jessica Scott is an Iraq war veteran, an active duty army officer and the USA Today bestselling author of novels set in the heart of America's Army. She is the mother of two daughters, three cats and three dogs, and wife to a retired NCO.
She's also written for the New York Times At War Blog, PBS Point of View Regarding War, and IAVA. She deployed to Iraq in 2009 as part of Operation Iraqi Freedom (OIF)/New Dawn and has had the honor of serving as a company commander at Fort Hood, Texas twice.
She's holds phd in morality in Sociology with Duke University and she's been featured as one of Esquire Magazine's Americans of the Year for 2012.
My earliest memories involve Star Wars. I lied to my mother about having seen it so she would rent it again. When she caught me lying, she wouldn't let me watch it.  I remember drawing pictures of Jabba's palace as a kid and wondering how Luke was going to defeat...