The Falling Series
Recently home from the wars in Iraq and Afghanistan, a group of veterans struggle to find their place on a wealthy, southern college campus in this heart wrenching series that readers say they can't stop thinking about. Publisher's Weekly says "the strength of the story is the attention Scott pays to the needs of returning veterans."
The Homefront Series
In her all new Homefront series, Scott continues to explore life after the war for active duty soldiers at Fort Hood and the families they left behind. Start reading the series readers are calling the next Army Wives, realistic, emotional and touching.
Nonfiction Biography
Realistic and raw, read about Jessica's journey to Iraq and coming back home again.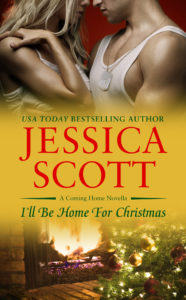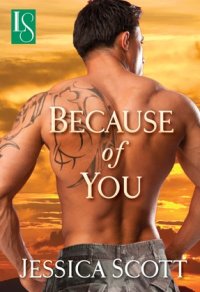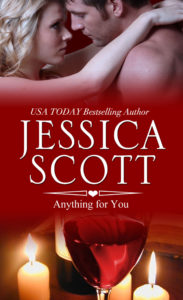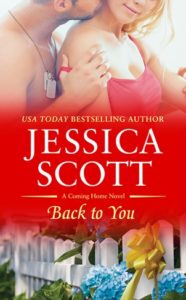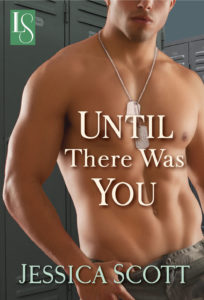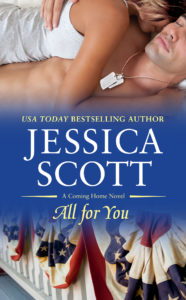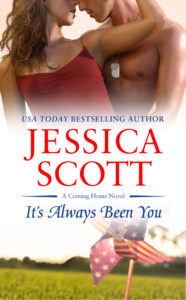 ABOUT JESS
Jessica Scott is an Iraq war veteran, an active duty army officer and the USA Today bestselling author of novels set in the heart of America's Army. She is the mother of two daughters, three cats and three dogs, and wife to a retired NCO.
She's also written for the New York Times At War Blog, PBS Point of View Regarding War, and IAVA. She deployed to Iraq in 2009 as part of Operation Iraqi Freedom (OIF)/New Dawn and has had the honor of serving as a company commander at Fort Hood, Texas twice.
She's holds phd in morality in Sociology with Duke University and she's been featured as one of Esquire Magazine's Americans of the Year for 2012.
Gang, my Facebook advertising account has been shut down. So what does this mean? It means the number one way I've been sustaining my writing career since going indie in 2014 is gone. Unless they decide to reactivate my account, I have no other effective way to...